Gospel Pillars International is a multifaceted, multicultural non-denominational church movement that is taking the Gospel of Jesus to all peoples through a global church network of over a hundred branches in four continents.
The vision of Gospel Pillars International Church makes it more than a mere collection of local churches. It is on a relentless mission of raising men of all round success, fulfilled in Christ.
This ministry is redefining church and raising an army that is passionate about worship, fellowship and the Kingdom of God. Its message, training and charity organization is rehabilitating so many young people and reforming whole cities around the world.
To reveal JEHOVAH as Almighty
all seeing, all knowing and all
powerful and YESHUA His Son
as the ONLY WAY to GOD and to
Salvation
To reveal the knowledge of the glory of God to the nations as the waters cover the seas, leading to the restoration of the fear of God and the salvation of this Generation
Holiness, sanctification and consecration to God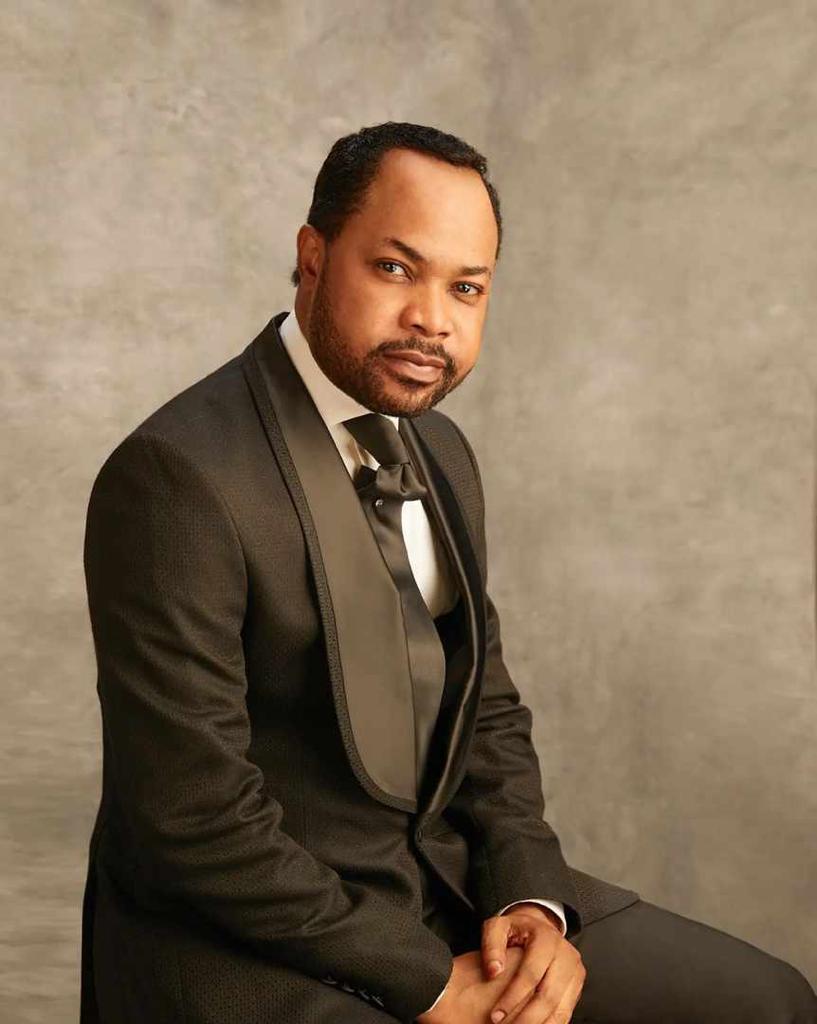 Since the Lord Jesus first appeared to the man of God and called him to ministry in 2004 whilst still an undergraduate, his love for his Lord has been the driving force behind the heart of this servant of God whose ministry centres on revival of God's power in the church and unity within the Body of Christ.
Called and recognized as a prophet to the nations, coupled with his great love for people, his heart carries the mandate of Christ, which is a display of the blend of the supernatural and philanthropy as we see written of Jesus in Acts 10:38. His philanthropic activities cuts across race, tribe and religion to deliver top-notch humanitarian services in different continents, especially in Nigeria where his newly established Empowerment Network (TEN) is fighting to eradicate poverty.
@Plot 11c Kudirat Abiola way, Alausa, Ikeja, Lagos.
Tithes | Offerings | Donation
"Give, and it shall be given unto you; good measure, pressed down, and shaken together, and running over, shall men give into your bosom. For with the same measure that ye mete withal it shall be measured to you again."
(Luke 6:38).